Practical Housewifery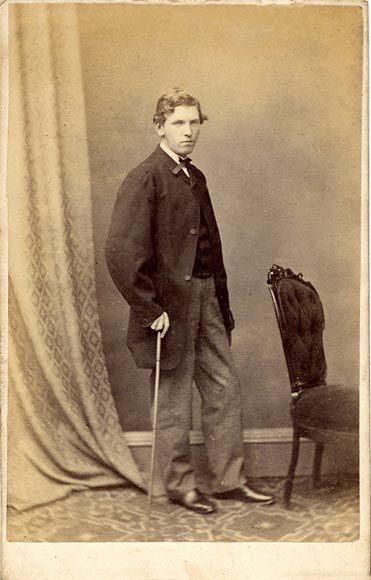 Ladies ~
This is a great section of my book " Fascinating Womanhood" from Helen Andelin. I think it is important for wives to understand that this is a very serious part of the nature of men. This can improve your marriage if you respect and honor and understand your husband in this area.
The Lord brought this book into my life when our twins were about 2 years old. I am so thankful for all the helpful advice Helen Andelin gives. I highly recommend it to you as well. It can save a dying marriage and it can enhance an already good marriage.
I think every woman needs the practical teaching this book contains. Here is a little sample from chapter 5 I will share with you.
Beware of your own pride that made get in the way of truly treating your husband like a king and honoring him…
View original post 540 more words